Arts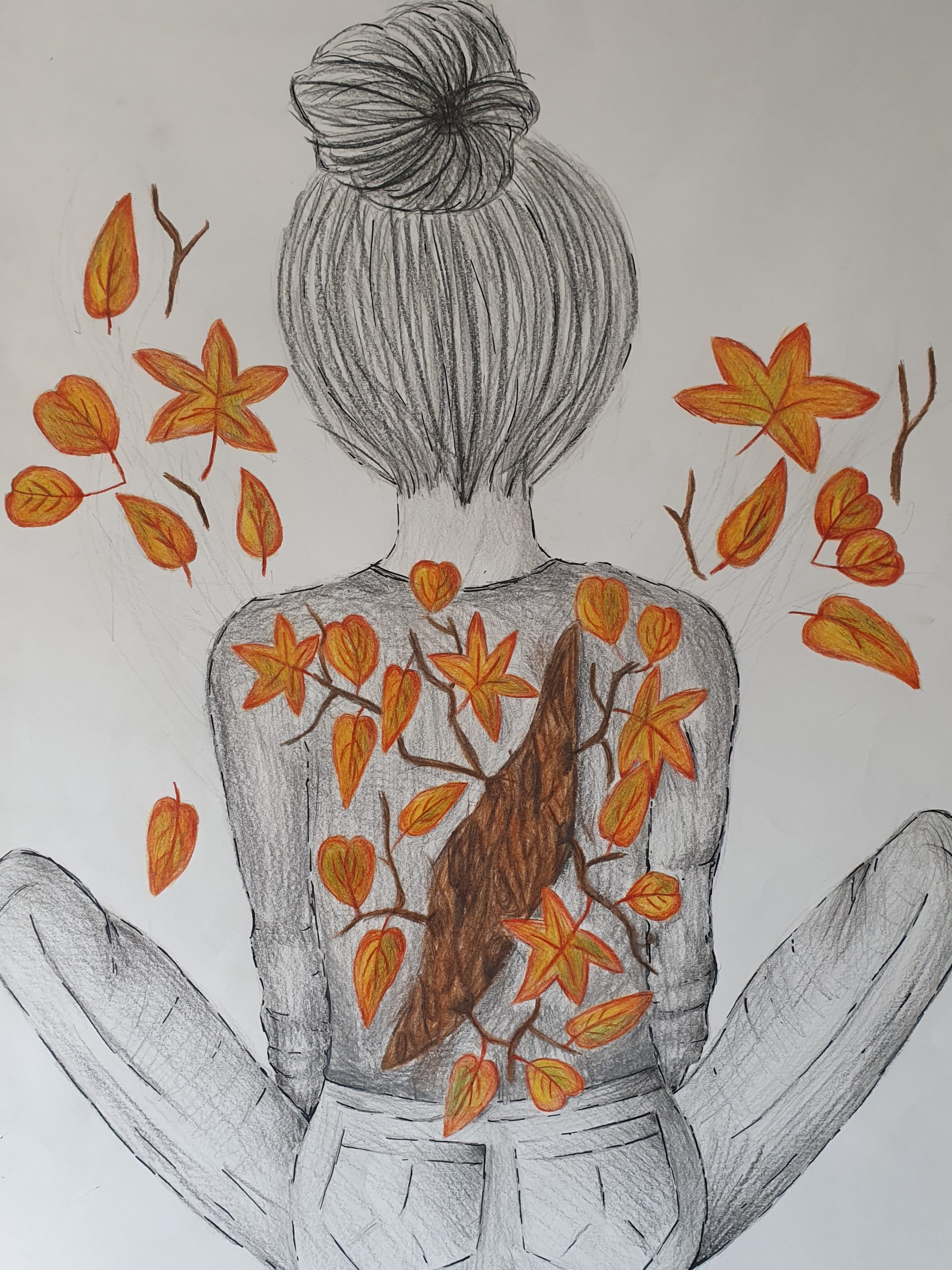 The Arts
At MEC a comprehensive Arts curriculum is offered from Prep to Year 12. We believe everybody has the potential to be creative.
Our aim is to assist students and staff to recognise their unique talents and develop them.  We build students' confidence and empower them to take control of their own learning, and develop a greater appreciation of the arts.
We provide a high quality sequential and comprehensive curriculum, offered in a safe and supportive learning environment.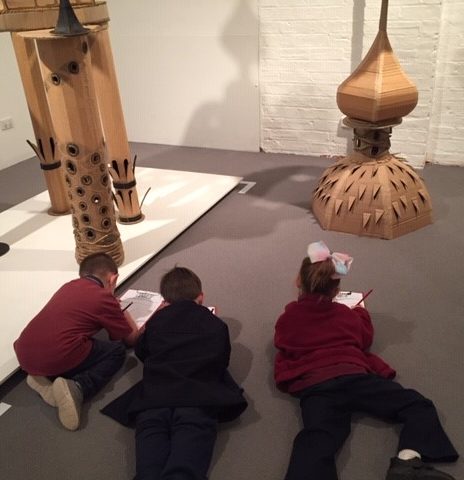 Prep to 6 Performing Arts
All Prep to Year 6 students are given the opportunity to enjoy and embrace the wonderful aspects of the arts curriculum.
The program promotes singing, playing, instrumental music, dance, drama, circus skills, creative music, making and performance.
Our Performing Arts program encourages students to be innovative, creative, skilful and confident performers.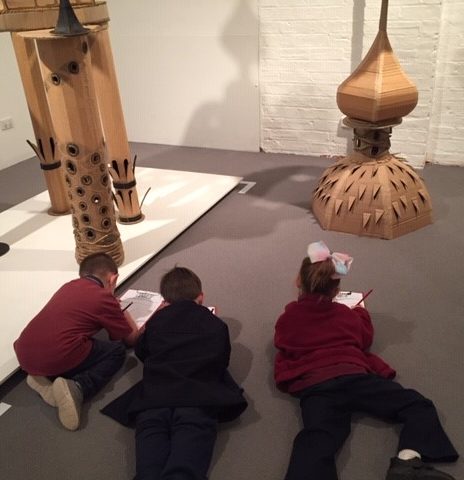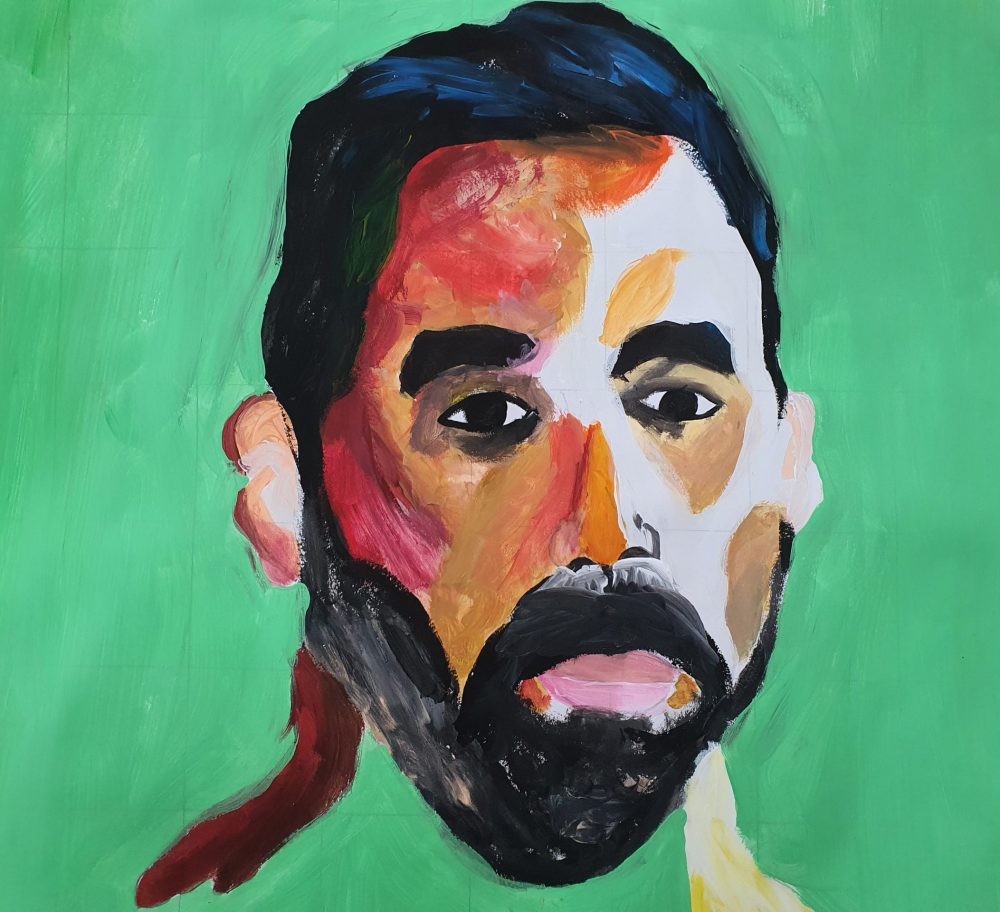 Year 7 to 12
Every year we shine a spotlight our student art and design work at our Annual MEC Art Exhibition.  Held in our library, this is where we celebrate our student achievements displaying hundreds of artworks and families are welcome to attend.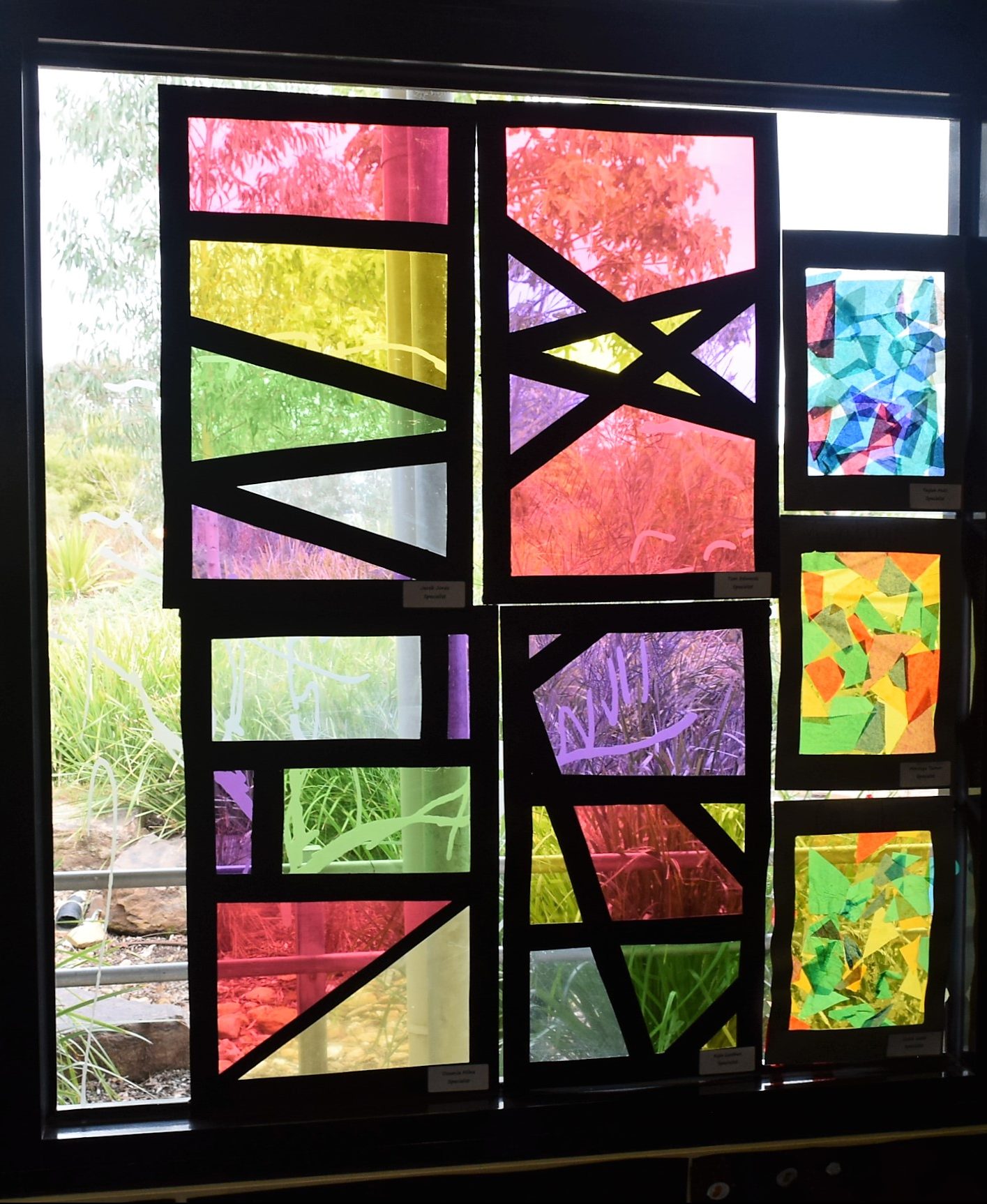 Specialist Arts
Students enrolled in the Specialist Setting have the opportunity to be involved in whole school programs and activities such as productions and art show.
On top of this our students have a double lesson each week where they develop their artistic skills in music, dance, drama and visual arts. Each year we put on a show that showcases our students and their abilities within the arts curriculum.