Prep to 6 Performing Arts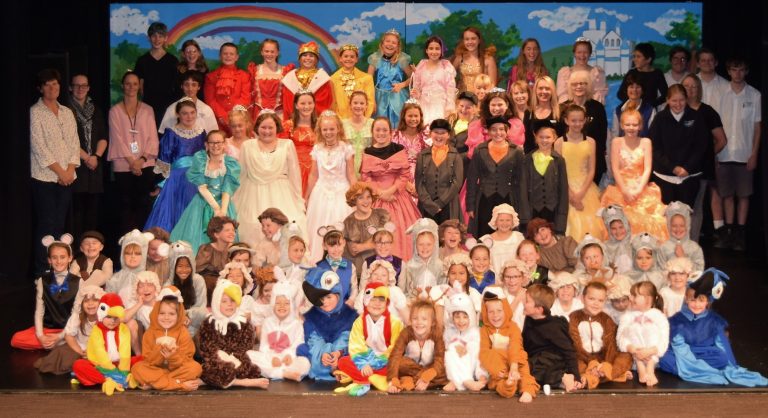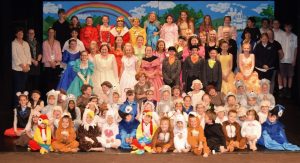 We have a dedicated and spacious Performing Arts room to use during the students' weekly lesson.
The program promotes singing, playing, instrumental music, dance, drama, circus skills, creative music making and performance.
Many keyboards, guitars, ukuleles and percussion instruments are available for all students to use, to further ignite and develop their musical interests and skills. Any students interested in learning to play the recorder, during their weekly lesson, are encouraged to purchase their own.
Year 5 and 6 students also use digital technologies to improvise, compose and create music using iPads.
Students showcase their performance skills with an annual musical production, MEC idol event, a whole school concert and at assemblies.
MEC has participated in the 'Music: Count Us In' event which is internationally recognised as the world's largest school initiative, for the past eight years.
All students have the opportunity to be in the school choir and perform at community events throughout the year.
Students from Years 4, 5 and 6 also have an opportunity to learn to play a woodwind or brass instrument in small groups, with an instrumental/band teacher. These students progress to become a part of the junior or senior school band and they perform at various school events during the year.
The MEC Performing Arts program is designed to encourage students to be innovative, creative, skilful and confident as performers and learn stagecraft.