Student Leaders

We aim to support students to develop the skills to become future leaders.
School Leaders

Senior school leaders: Back row: Jenna, Blake, Jack, Charlotte, Chloe. Junior school leaders: Front row: Isaac, Majo, Ruben, Amelia.
Aboriginal & Torres Straight Islander Leaders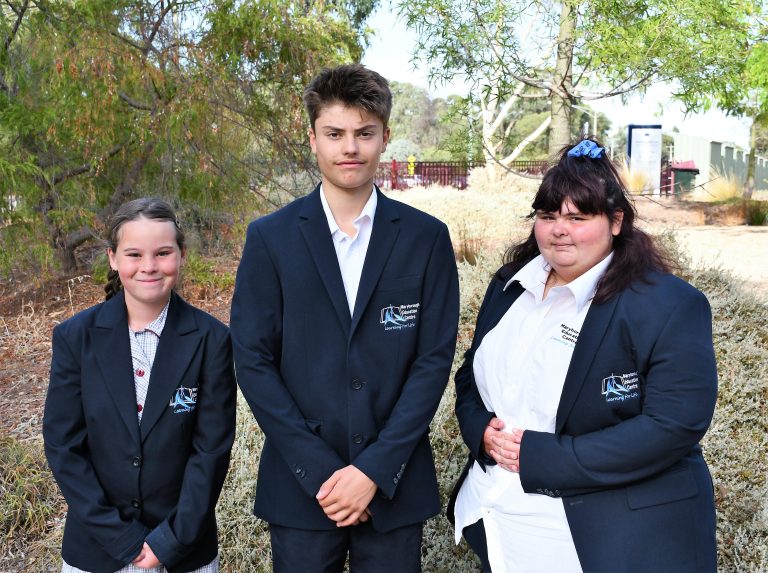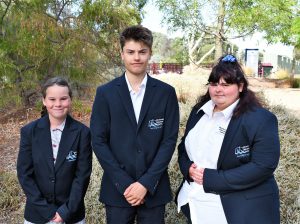 Millie, William, Sarah. Absent: Thalia-Rose.
Student Representative Council

Back row – Ella, Isabelle (Secretary), Gordon, Charlotte (Treasurer), Darryl, Amali, Hope (President), Harry.
Third row – Noah, Imogen, Rebecca, Andi, Teagan, Meg, Moira, Ariana.
Second row – Sarah, Tahlia (Vice President), Eden, Naomi, Olivia, Molly, Khoa, Emily, Kalifornia.
Front row – Lucy, Bentley, Jackson, Aidan, Emily, Allan, Brax, James. Absent: Abigail, Katty.
House Leaders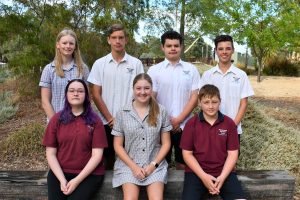 Bilton: Back row – Millie, Joe, Gordon, Kody. Front – Emelia, Tiesha, Brody.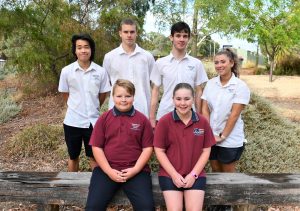 Flynn: Back row – Khoa, Charlie, Logan, Zeanna. Front – Jacksen, Jada. Absent: Talia.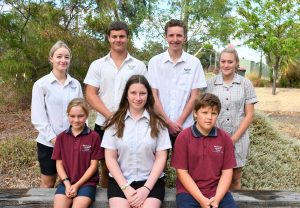 DuBourg: Back row – Bella, Jake, Atticus, Sophie. Front – Indi, Brooke, Alex.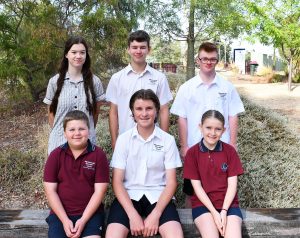 Aston: Back row – Bailey, Mitchell, Angus. Front – Mason, Sam, Mahala. Absent: Charlotte.