The Careers Centre at Maryborough Education Centre provides extensive advice and resources on all aspects of post school options, and all students are welcome to drop in to the Careers Centre with any questions related to careers & pathways.
Our Careers and Pathways Coordinator assists with the transition of students through later years providing vital information regarding tertiary education, employment opportunities and requirements.
We embed careers education into the curriculum at MEC from years 7 – 12 with a major focus on Career Action Plans and students creating a professional portfolio using My Career Portfolio.
Students gain exposure to a multitude of post-school options through careers excursions to events, expos, tertiary education facilities, etc.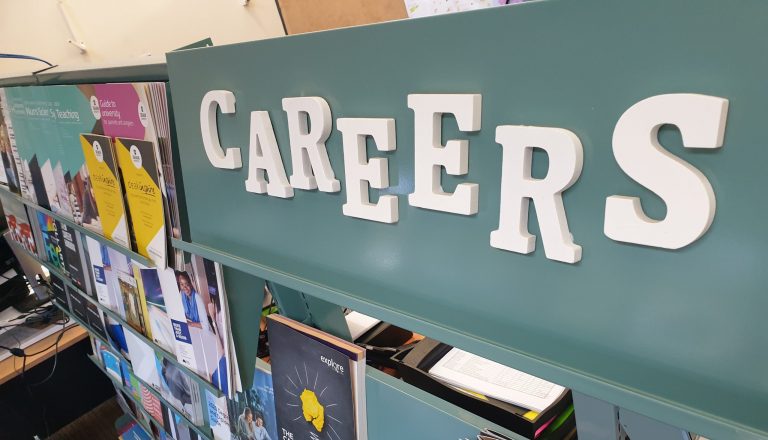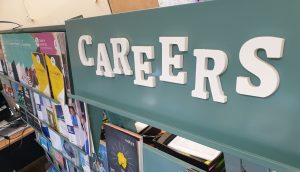 Careers & Pathways Coordinator:
Ashlyne McInnes