Specialist – Transition
The Transition from Pre-school to Prep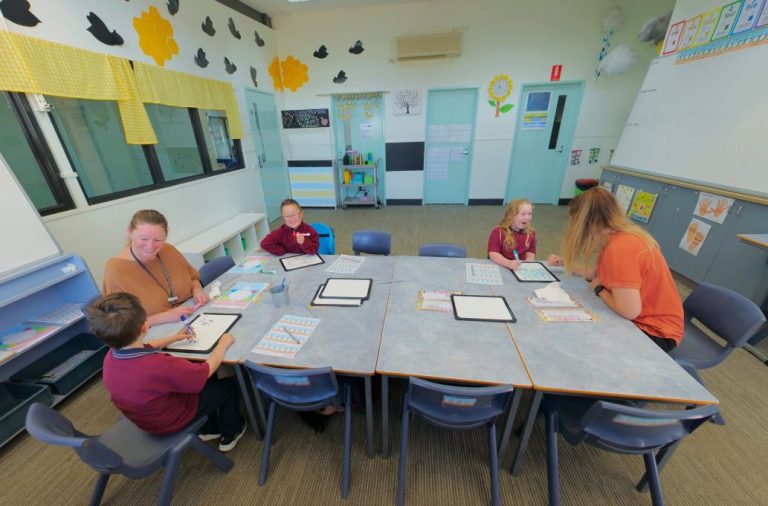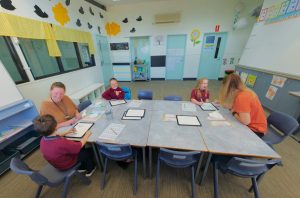 We strive to make school transition as easy as possible.    Pre-school children are provided with the opportunity to visit our school during their kindergarten year. We believe every child is unique and we strive to cater to each child on an individual basis. Older students, including students transitioning into Year Seven, are also encouraged to spend time in Specialist Setting classes. This allows them to meet their new classmates, before they transition to full-time classes.
Our sub-school leaders regularly visit kindergartens, childcare centres and primary schools in the local area during Semester Two. This helps to build relationships with students in their more familiar school environment.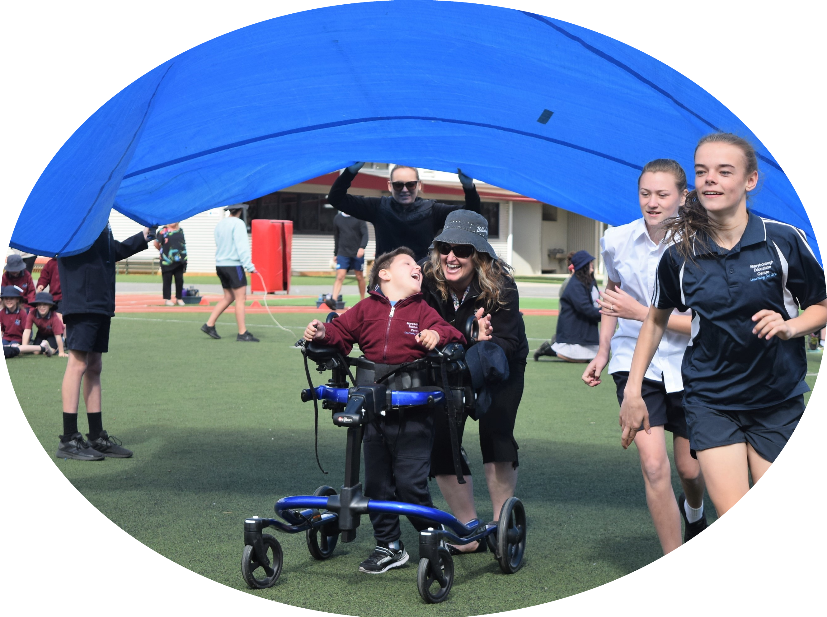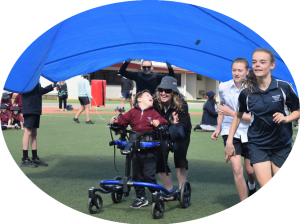 In Term Four we invite students and their families to come into the Specialist Setting for regular transitions that increase in length as the children become more comfortable.