Doctors in Schools
For students in Years 7-12
Doctors in Schools (DiS) aims to:
make primary health care more accessible to students
provide assistance to young people to identify and address any health problems early
reduce the pressure on working families.
The program is guided by a range of key principles, including:
equity of access for students
no cost access to a GP at school for student or parents/carers
youth-friendlys
staff trained in adolescent-health
student confidentiality
cultural safety
How to Make a Booking
Appointments can be made by contacting MEC's Student Services on 5461 7900 or The Nightingale Clinic on 5460 4466 and requesting an appointment with, MEC Doctors in Schools.
– Clinic Hours –
Every Wednesday and second Thursday 9am – 12.30pm.
Our General Practitioners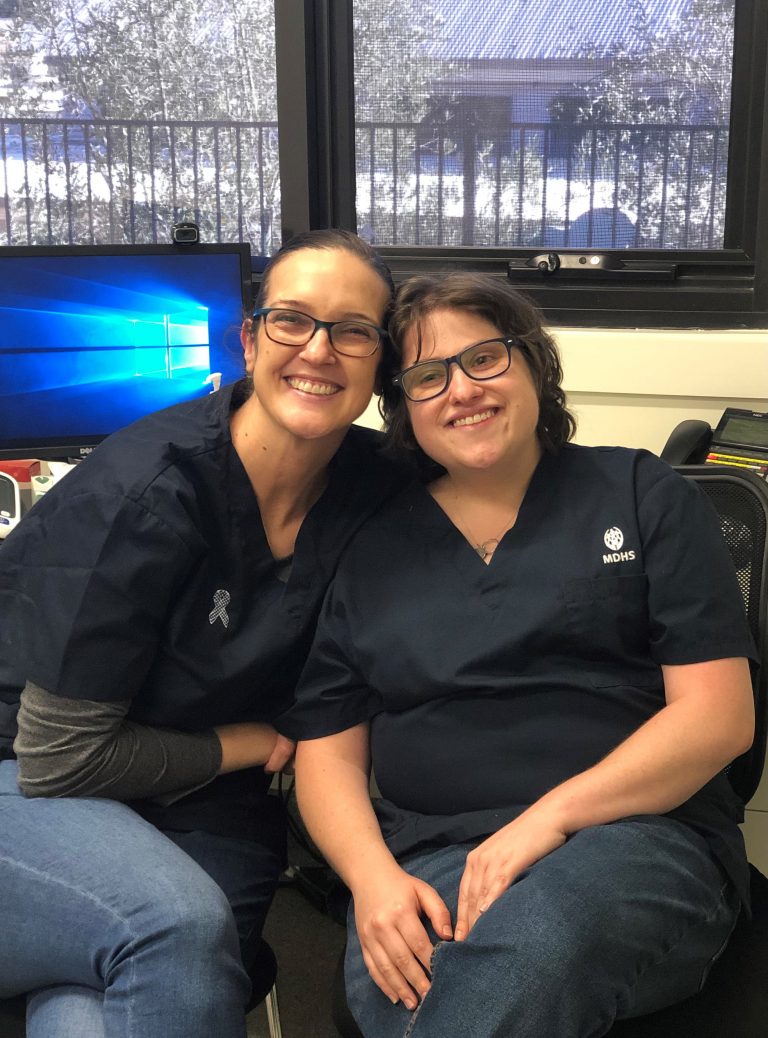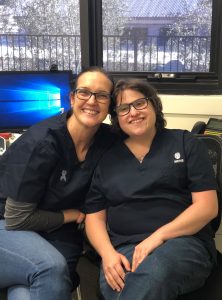 Dr Adele van der Merwe (left) works as a GP at Nightingale Clinic specialising in women's health, adolescent health and mental health. She is also a mum to two young people and enjoys singing and being silly with them.
Dr Jess Zimmerman works as a GP at Nightingale Clinic with a special interest in sexual health, mental health and chronic diseases in young people. When she's not working, she enjoys
watching Netflix, rugby league and playing with her dogs.
Practice Nurses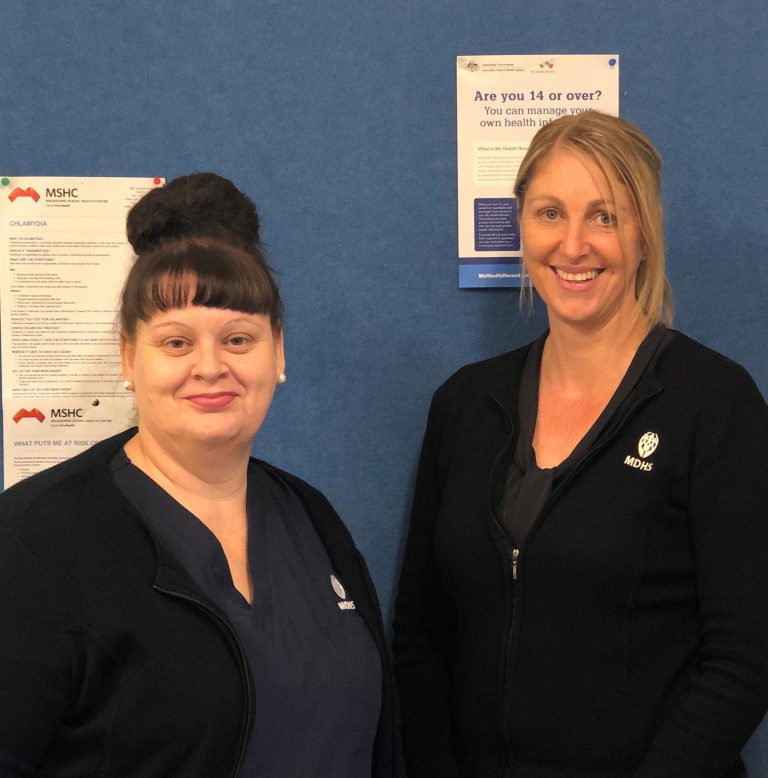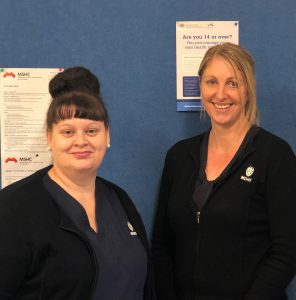 Our school is extremely fortunate to have the availability of Nurses Leanne Korbovski (left) and Nicole Powers in addition to Dr Jess and Dr Adele. The additional service allows our Student Services Coordinator to make appointments for students who need non urgent medical attention allowing more students access to the program. The nurses expertise allows them to function autonomously and collaboratively in this role.