Doctors in Schools
For students in Years 7-12
Doctors in Schools (DiS) aims to:
make primary health care more accessible to students
provide assistance to young people to identify and address any health problems early
reduce the pressure on working families.
The program is guided by a range of key principles, including:
Equity of access for students
No cost access to a GP at school for student or parents/carers
Youth-friendly
Staff trained in adolescent-health
Student confidentiality
Cultural safety
How to Make a Booking
Appointments can be made by contacting MEC's Student Services on 5461 7900 or The Nightingale Clinic on 5460 4466 and requesting an appointment with, MEC Doctors in Schools.
– Clinic Hours –
Every Wednesday 9am – 12.30pm or until 3.00pm with a prior appointment.
Our General Practitioner
Dr Adele van der Merwe was born in South Africa before her family immigrated to Western Australia. She completed a Bachelor of Science (Hons) at the University of  Western Australia, and after travelling and working for several years, completed her graduate medical course at The University of Sydney. Dr van der Merwe said, "some of the main concerns that students have been presenting with are things like asthma problems, sports injuries, as well as mental health concerns and sexual health care and advice.  The students have been really positive, adolescence is a busy time and often health doesn't take priority so making healthcare more accessible is definitely a positive."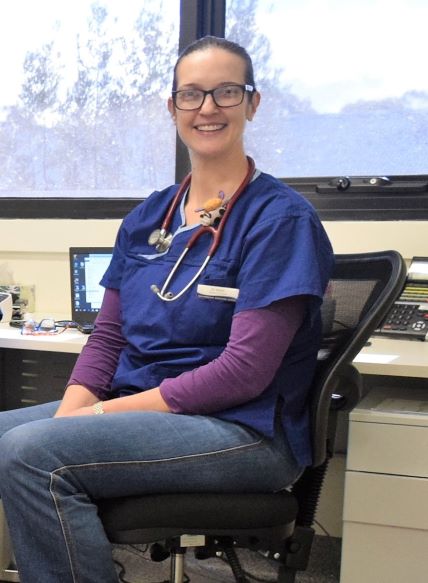 Nurse Practitioner
Our school is extremely fortunate to have the availability of Nurse Practitioner, in addition to Dr Adele.  The additional service allows our Student Services Coordinator to make appointments for students who need non urgent medical attention allowing twice the number of students access to the program.  The nurse practitioners expertise allows her to function autonomously and collaboratively in this role.