Bus Travel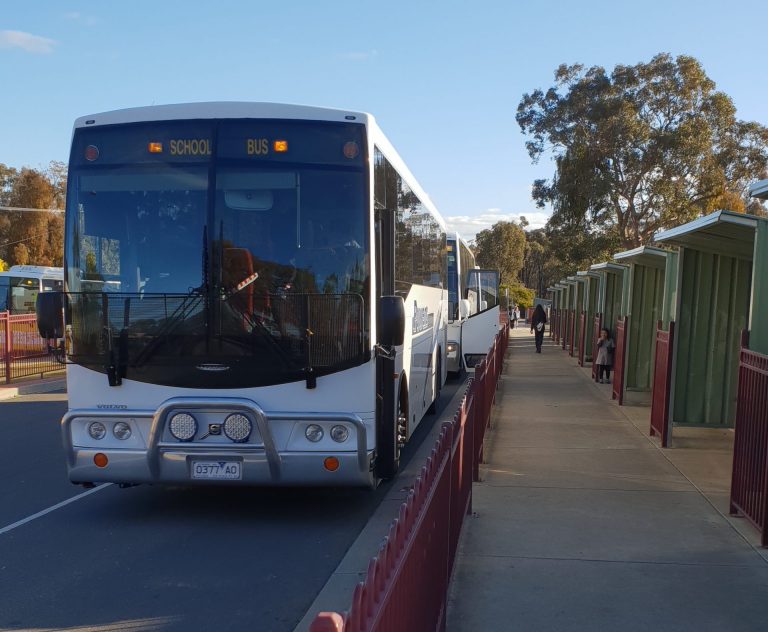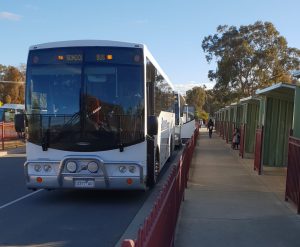 Students are able to attend MEC using the Government provided school bus service which is free if the student lives in excess of 4.8kms from MEC.  Applications to be a bus traveller are part of the enrolment package given to students prior to their entry. The form must be completed for all students who wish to use the school bus service before the end of October each year. This allows the Bus Coordinator, to allocate students to particular buses. Forms are available from the General Office.
Students who misuse the bus service may be suspended from being able to travel on the bus. Suspensions may occur when a student's behaviour on the bus, or whilst waiting for the bus is unsatisfactory. Actions which endanger the safe running of the bus or the safety or wellbeing of other bus users or other road users are the basis for this kind of action.
Parents who would like more information about the school bus service should contact the Bus Coordinator on 5461 7900.
Town students can also use an urban bus service provided by Maryborough Bus Lines and this is arranged through the proprietor Mr Graeme Lean. The fare is 50 cents per trip (i.e. $1 per day).  MEC does not organise or coordinate this private arrangement but the buses do deliver students directly to MEC in the morning and pick up the students at dismissal time.