Sports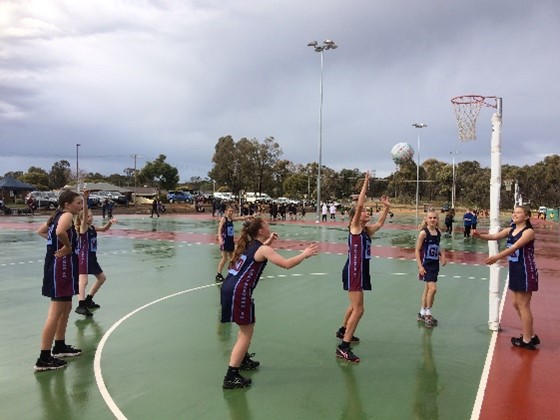 Our MEC sports program is available to all P-6, 7-12 and Specialist students. We provide many opportunities for engagement in sporting events.
We strive for maximum participation at inter-house events, while opening pathways for elite performance at district, regional and state levels.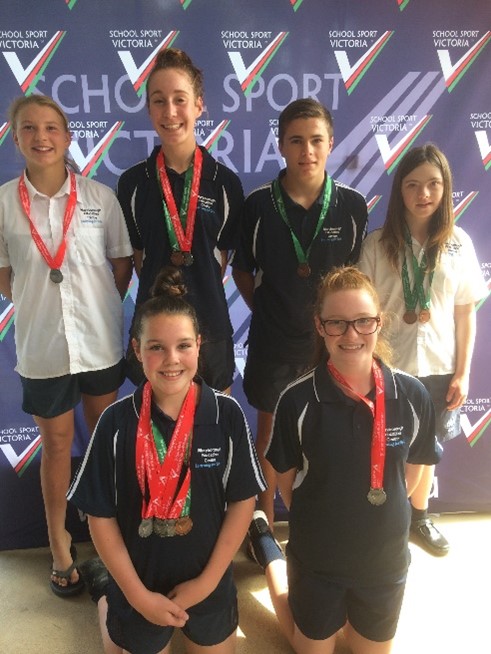 Displaying our MEC values is essential when performing on any sporting stage, whether as an individual participant or within a team situation.