Humanities

Prep to 6 Humanities
Humanities is taught from Prep to 6 as an Integrated Topic Investigation. Students discover all aspects of the Humanities framework including History, Geography, Indigenous Studies, Civics & Citizenship and Business & Economics. Through the study of different topics, students begin to understand and establish knowledge about all aspects of the world they live in and the role they play as a global citizen by developing critical thinking, researching and questioning skills.
Specialist Humanities
Specialist Setting Humanities often has a personal approach with students investigating more autobiographical aspects of their lives.  Students take part in regular excursions in their local area, discovering captivating stories about times that include the Gold Rush and aboriginal history. Understanding significant milestones allow students to sequence time and understand the importance of their own lives.
Year 7 to 10 Humanities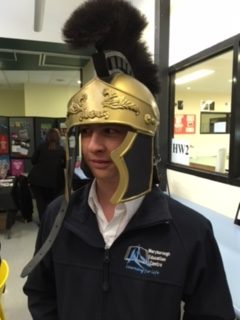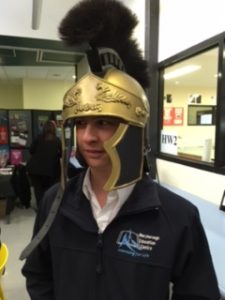 At MEC students in Years 7 and 8 participate in the most current Humanities curriculum, aligned with Victorian standards, which focuses on sub topics: Geography, Economics, Civics & Citizenship, and History. Students have the opportunity to expand their skills with a range of programs and learning options in the Humanities area, including the use of ICT, digital presentations and class tasks, hands on assessment tasks, incursions and building literacy links throughout the subject area as a whole.
In Year 7 History the focus areas include: Ancient Australia, Ancient Egypt and Ancient Rome.
In Year 8 History the focus areas include: Medieval Europe, The Renaissance, The Aztecs, Mongol Empire.
Moving into Years 9 and 10, students have the opportunity to select a key Humanities area of interest, with the following subjects available: