Specialist – Extra Curricular
Camps and Excursions
Educational camps and excursions are part of our extensive curriculum.
Some of our favourites:
• Ballarat Wildlife Park Experience
• Senior Urban Camp
• Swan Hill Pioneer Settlement and Interschool Sports Camp
• Werribee Zoo excursion
• Day trips to Bendigo Ulumbarra Theatre.

Performing Arts
All students take part in aspects of The Arts each term. This includes dance, drama, visual arts and music. In addition to this our school offers instrumental music.  The instrumental music program is available to all students from Years 4 onwards. Students participating in this have the opportunity to play at school and community events.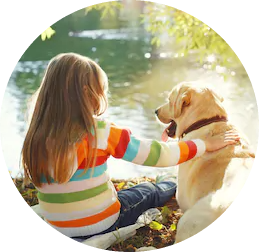 Pets
Pets are a feature of our Setting and numbers have been growing over the last couple of years. We have recently introduced a baby animal sanctuary. Our school dog Cookie has recently retired but our most recent additions of four guinea pigs, lop-eared rabbits, silky chickens, the occasional horse and lamb are holding the fort while Cookie enjoys lazy days at home.

School Productions
MEC students present three major productions each year from the Prep to Six, Seven to Twelve and Specialist Setting.
Specialist students are welcome to participate in all of them.
Specialist Setting performances have included The Aristocats Kids' and 'Seussical the Musical'. Being a Prep to Twelve school allows our students to participate in both Prep to Six, Seven to Twelve and productions as well.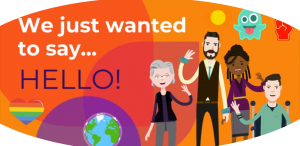 Specialist TV
Students are developing their own Specialist TV program. They are learning interview, film, editing and audio recording techniques.  Students are also discovering how to navigate their way around animation programs and the joys of Macintosh computers. Once the program comes to fruition, we plan to share regular programs that feature a variety of segments run by the students with the school community. Click here to see the Specialist TV
Specialist Café
Melting Galaxy is the name students selected for the Specialist Café. Currently students are practicing their skills on each other.  Our VCAL students provide breakfast for all of the Specialist students each week, offering a revolving menu of scrumptious and healthy morning cuisines.
In time the students will cast their culinary net to the wider school community, offering a recess menu to the student population, hosting lunches for family members and cooking for special guests. The students have already cooked a Christmas lunch for approximately 100 guests of parents, carers and friends after our Celebration Assembly.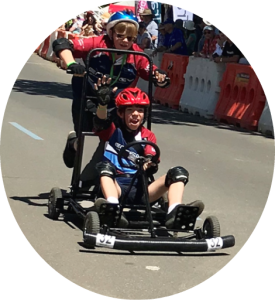 Energy Breakthrough
Each year students in the Specialist Setting compete against other schools in this state-wide event.  We have two teams that race under the category of Push-Cart and Triathlon. All teams must compete across three areas of assessment: Design and Construction, Display and Presentation and Trials. The students enjoy the construction and presentation aspects, but most are in it for the thrill of the race.