STEM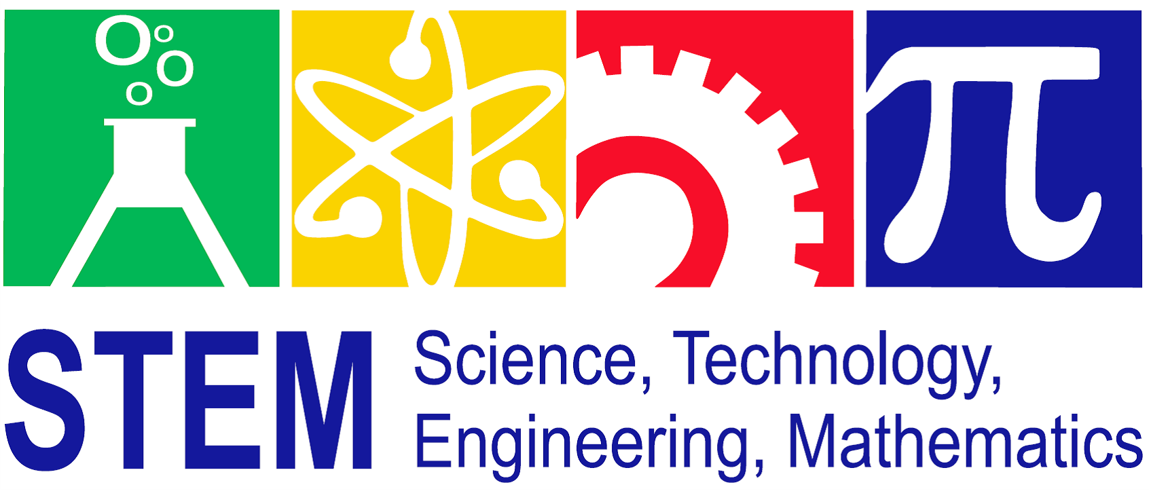 What is STEM?
STEM is an approach to learning and development that includes the areas of science, technology, engineering and mathematics.
Through STEM, students develop key skills including:
problem solving
creativity
critical analysis
teamwork
independent thinking
initiative
communication
digital literacy.
Why is STEM important?
Developing STEM knowledge and skills is critical to facing current and future challenges, including living in a changing environment, effectively managing food and water, delivering improved health and wellbeing. As the world seeks to find new solutions approaches to working so too must the employee skills and the economy adapt to meet the new demand.
Some current jobs and entire industries are rapidly changing due to automation and new jobs are emerging every day as a result of technological advances. Employer demand for STEM qualifications and skills is high, and will continue to increase in the future
STEM at MEC
At Maryborough Education Centre we have several STEM trained teachers. We have chosen to incorporate multidisciplinary  STEM skills within several of the work tasks that occur within the course of students studying within their regular allotted timetable of Science and Mathematics. In addition to this all subjects are progressively striving to include sensible and measured usage modern digital technologies (see more here).  In addition to this students in secondary year levels have and wide range of extension opportunities promoted to them to assist passionate students gain a greater understanding of tertiary study options and career Pathways.
STEM Extension Opportunities
The impacts of COVID-19 have meant that many of these extension opportunities were placed on hold during 2020. We hope they can be resumed in a safe way for 2021. Many of the STEM extension opportunities conducted in the past have been whole day excursions or multi night camps.  A record of some of the past events can be found at our old Intranet page within the Careers menu. Towards the bottom under STEM Extension. This list and several others will soon be added into this page.
STEM Workforce
In 2016 Australia's STEM Workforce Report released by Australia's Office of the Chief Scientist, STEM skills are described as 'the lifeblood of emerging knowledge-based industries', like biotech and ICT.  To see summary of some key findings click on the infographic to zoom in.
Examples of STEM Careers
More Resources of Interest
Careers with STEM e Magazine  Read for free online. MEC also subscribes to hard copy Magazines that are available for students